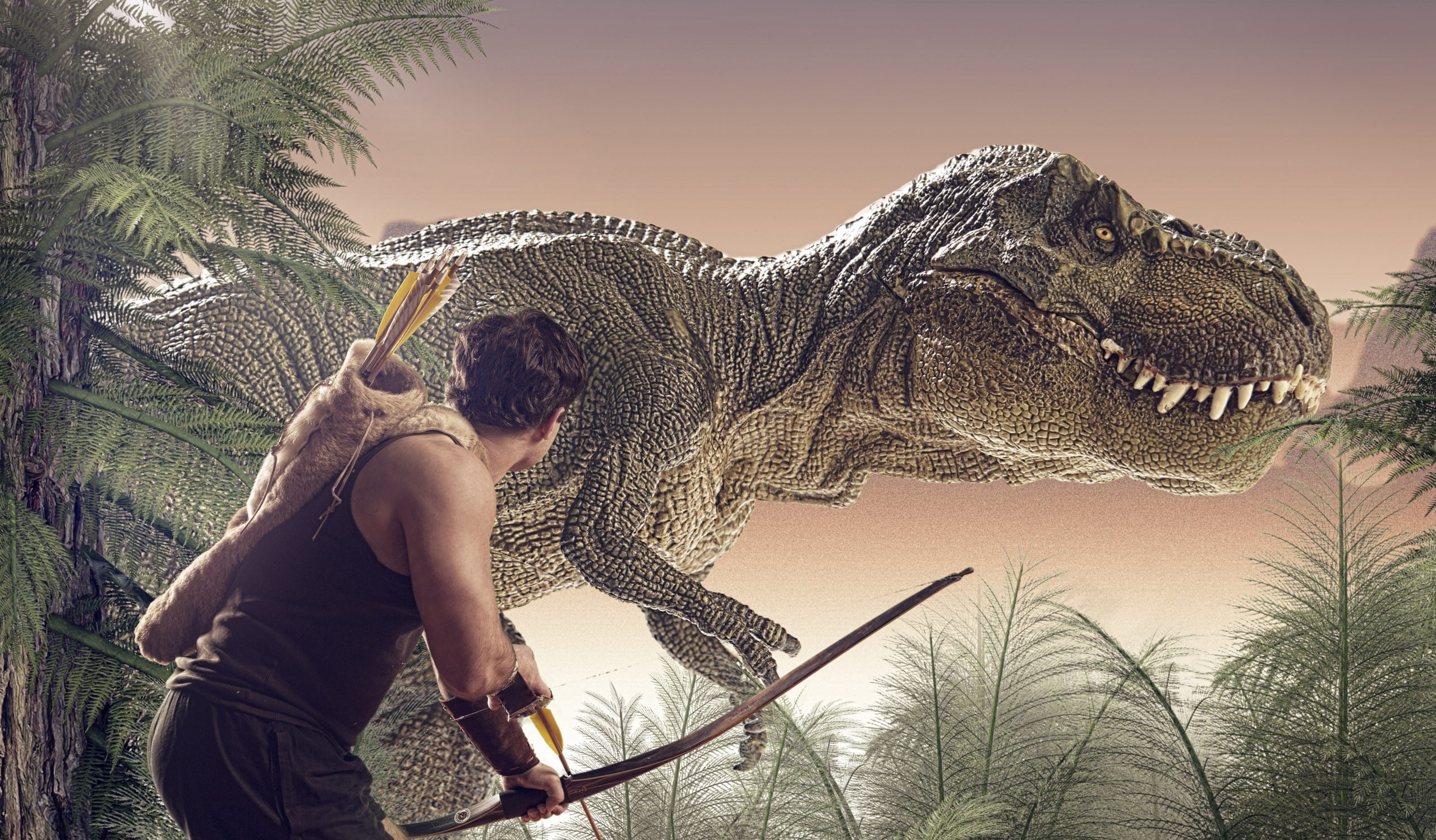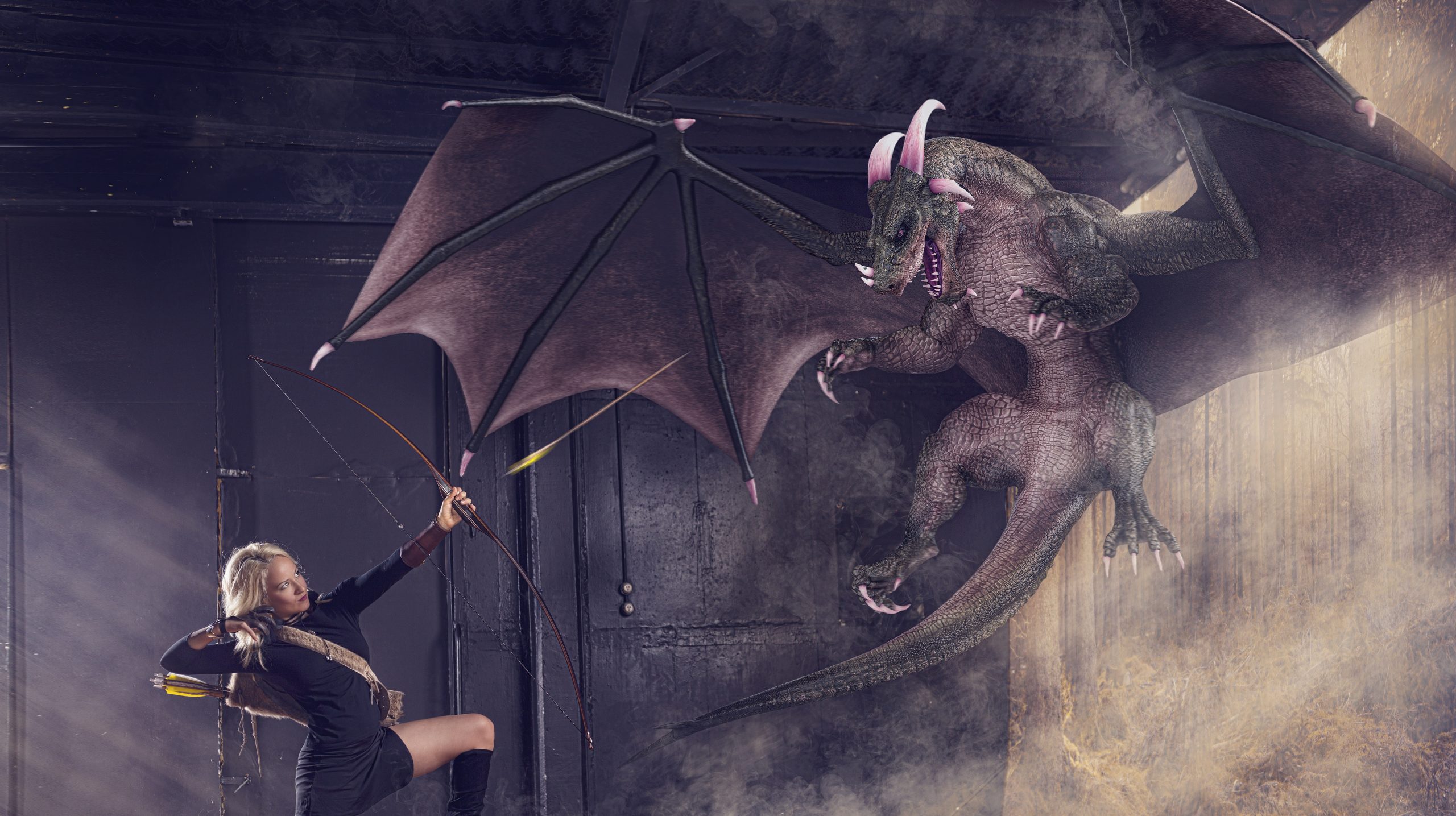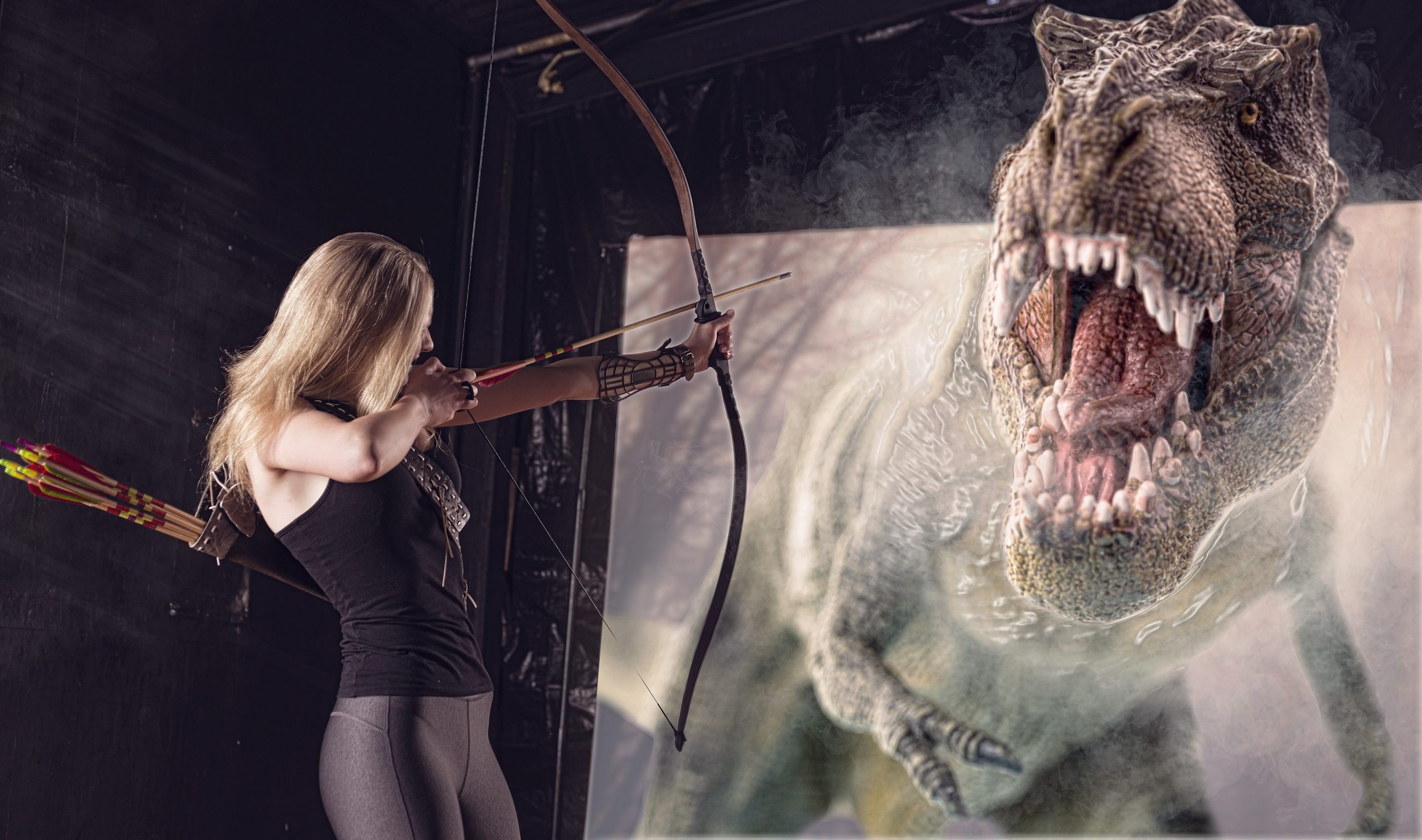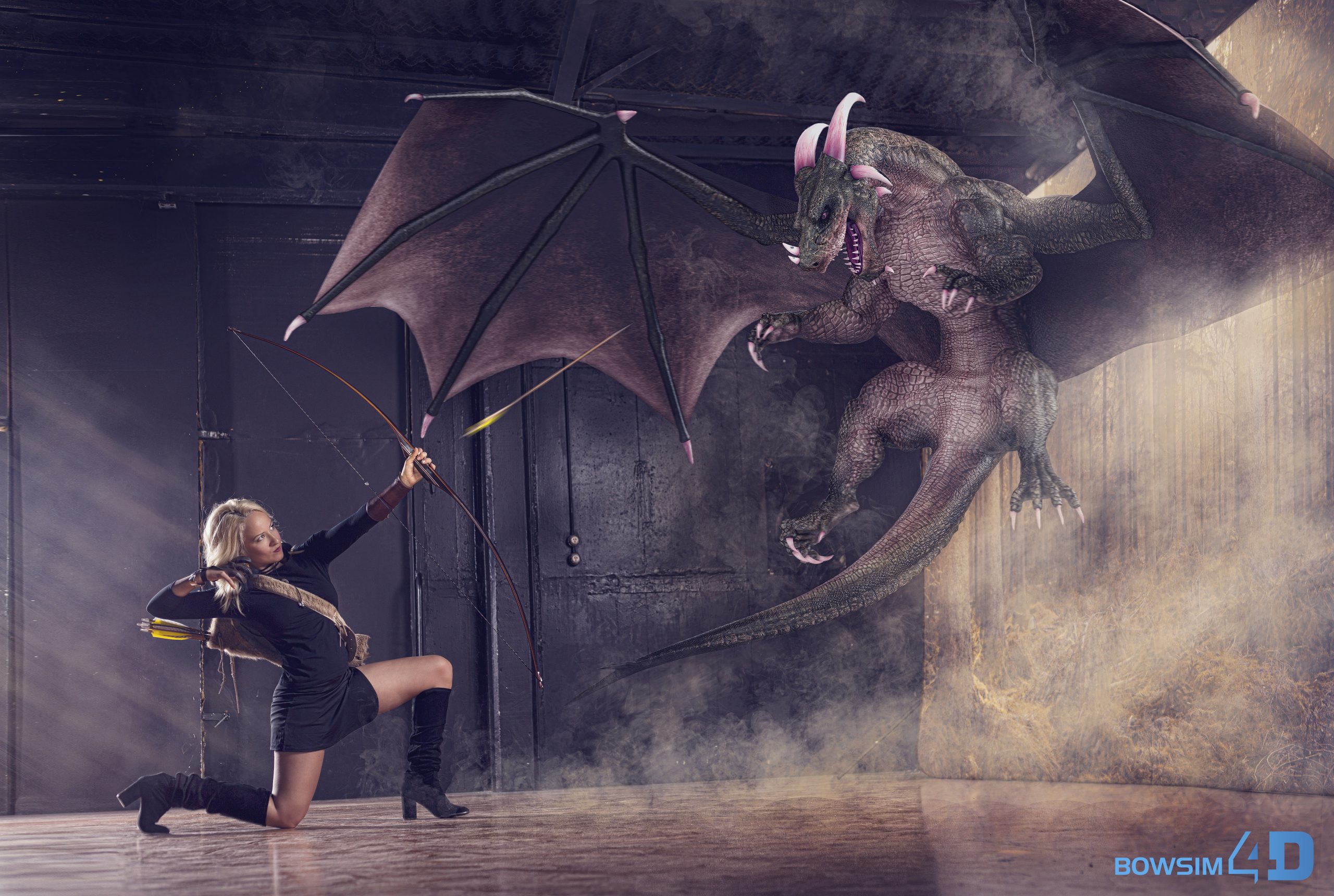 Since 2015 we are pioneering a new approach for 4D archery cinemas and are proud of a fast-growing follow ship of passionate customers. Here a few comments our customers have shared.
Our technology transforms even the smallest indoor shooting range into a 4D parcours with almost limitless training opportunities where your guests are able to train 24/7 and 365 days a year.
In addition to industry grade custom build hardware BowSim 4D especially sets itself apart through quality content.
Outstanding training courses,  are the single most important factor for a great experience and to ensure your customer are coming back over and over again. This makes it easy for BowSim 4D owners to justify the investment. It helps clubs to grow membership and businesses to maximize revenue.
Bowhunters and archers now train with 4D animals
Regular updates and new content ensure that the experience becomes better and better each month. Different ways of setting up and using the technology allow for several archers to train simultaneously. A single unit can power a screen of up to 12 meters width. Most customer however start with a standard 3 or 4-meter-wide screens.
4D animals not only deliver fabulous training opportunities for archers that love their 3D animals but open a whole new world of possibilities for bowhunters.
Over 400 scenes with moving game animals (sample) from around the world are part of your unit at purchase. Regular updates guarantee a minimum of 10 additional once each month.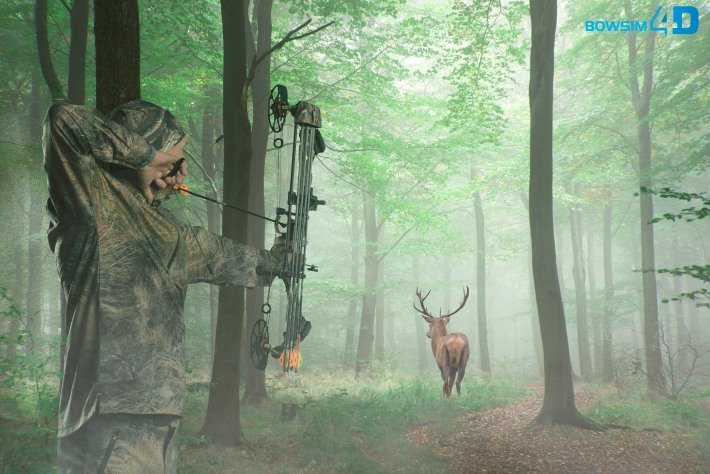 I also own one of those simulators.
They are genius! Read more reviews...— Martin P, BowSim 4D owner in Austria.
You guys have made a great effort.
The simulator is easy very easy to understand and offers lots of diversity. — Andi S, BowSim 4D owner, Germany
Advanced users can navigate the interface via touchscreen.
Customize training courses
Create playlists with your  favorite courses to optimize BowSim 4D for different customers or user groups.
Adjust the training settings to customize BowSim 4D for all levels of skill.
Qualität aus Deutschland
BowSim 4D is developed and Made in Germany.
Software and content updates
Through our smart update technology you receive new training courses and clips every month plus new features when available.
Our customers rate us 5 star
Our customers have rated our post purchase service with 5 stars. They love the procuct and the support.
Help and support.
We can not only help you by email and phone should you have a question.
We can also support you remotely on your system.
Compatible with 3D skill board app!
Complete target integration.
So you can start events and assert yourself against other players.