BowSim offers endless possibilities to successfully accompany your training and your event.




Here you can find out more about just a few of the possibilities:
I also have such a system and find it really awesome
Read more references.

Martin Ptacnik – Austria
www.bogensportakademie.net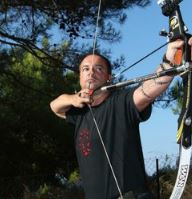 Thank you for your top service. You are unbeatable in terms of service !!! LG Ralph
Read more references.
Ralph BetzgenTSV Heiligenhafen from 1889 e.V.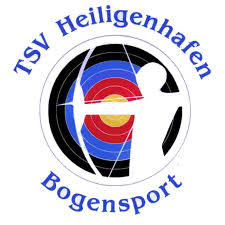 We use it regularly and it's a lot of fun.
Read more references.

Roland Volk – The Ranger – Germany